'Nature is Art' Competition Winner Announced
The 2020 'Nature Is Art' Competition ran over the summer months by the ESAI, in parallel with our successful Summer Webinar Series, and it led to a wonderful array of entries from across the country. We received 30 entries in total, that captured the beauty of nature in different ways – photos, sculpture and illustration. But there could only be one winner!
We are excited to announce the winner of this year's competition, Aaron Foley with his entry entitled Bluebells. He will receive a €200 prize that is kindly sponsored through the EU DEAR Programme.*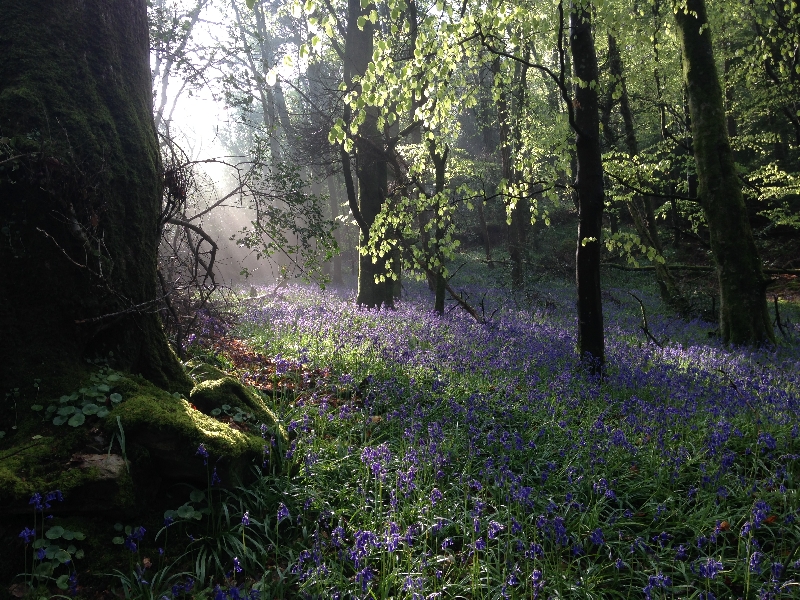 Three runners-up were also selected for their entries: Ankit Singh, Deniela Di Giorgio and Dheeraj Meel. Congratulations to you and thank you again to all who entered the competition!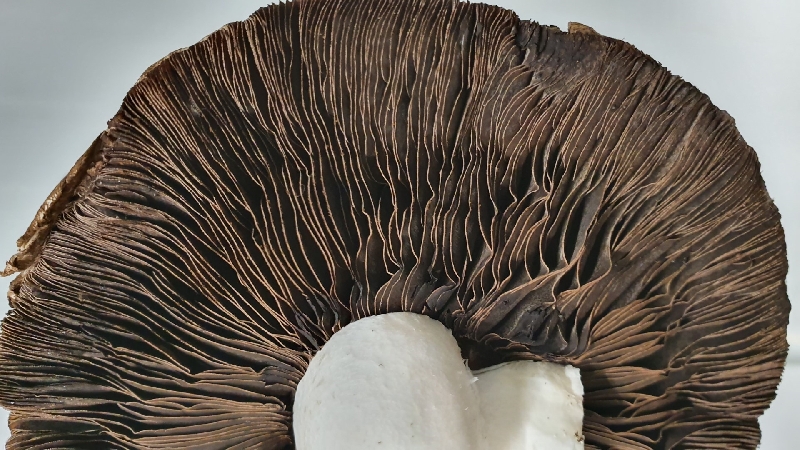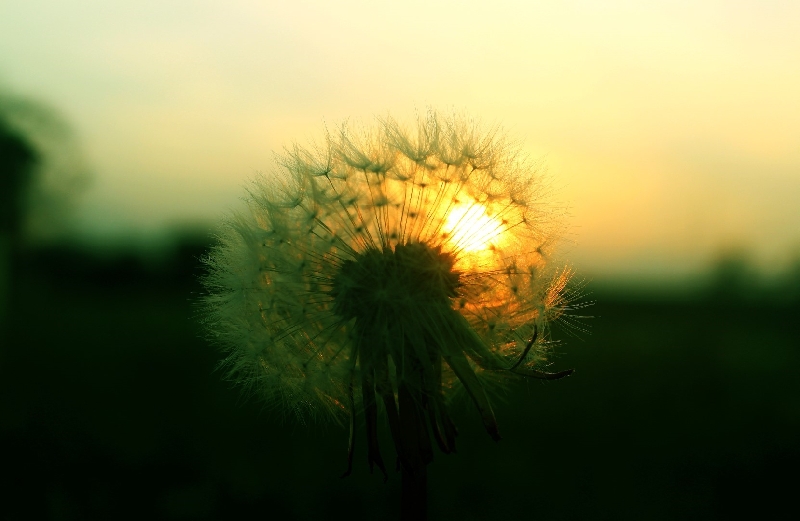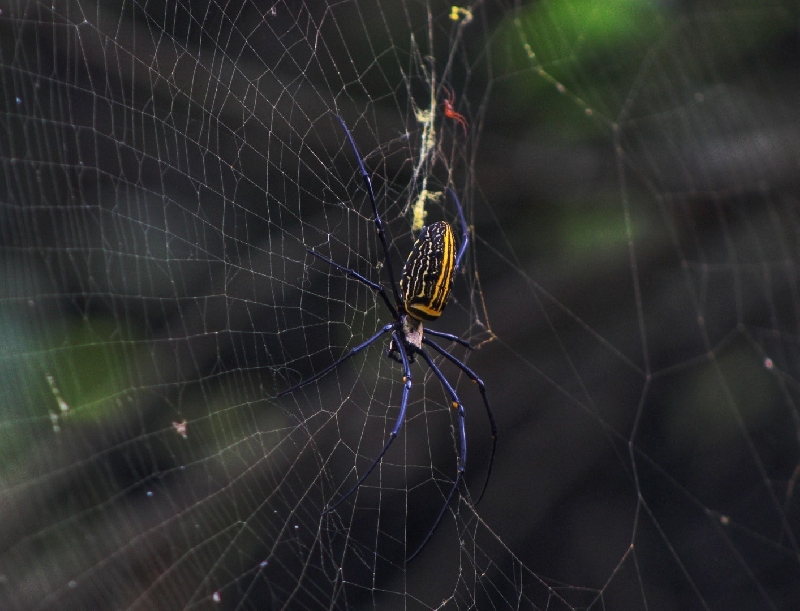 To help the ESAI make this difficult decision, we would very much like to thank the award-winning editorial photographer Jacques Piraprez NUTAN, who is based in Co. Galway. He has published his works in National Geographic and Time, and a host of others.
We will be uploading all entries to our website in the ESAI 'Nature is Art' 2020 Gallery in the coming days and weeks. We thank all entries for capturing and sharing these amazing moments , and we hope you all enjoy them too.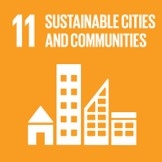 *This competition was funded by the EU Development Education and Awareness Raising (DEAR) programme (EuropeAid/151103/DH/ACT/Multi) and the Build Solid Ground Campaign, which aims to inform and actively engage EU citizens in actions towards achieving Sustainable Development Goal 11: Sustainable Cities and Communities.