Winner of 2022 ESAI Postgraduate Researcher of the Year Award Announced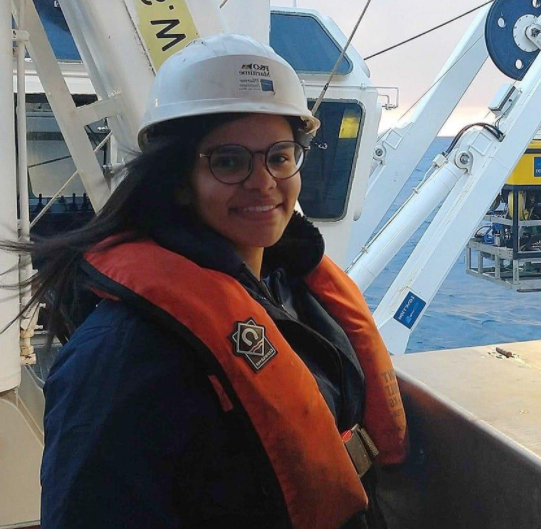 ESAI are delighted to annouce Larissa Macedo Cruz de Oliveira from University College Cork (UCC) is the winner of the prestigious ESAI Postgraduate Researcher of the Year Award 2022. Larissa's research focused on advancing seabed mapping techniques for deep-water habitat classification in submarine canyons and cold-water coral habitats (ASMAT). Cold-water coral (CWC) reefs are complex structural habitats that represent one of the most important deep marine ecosystems. This research explored computer vision techniques to further understand CWC habitats in marine protected areas. This research was supervised by Prof. Andy Wheeler and Dr. Aaron Lim, UCC. Congrats to all the team involved.
Read more about Larissa's research here.
This year the ESAI has decided to acknowledge the extremely high standard of competition by acknowledging a second researcher who was of exceptional standard but just missed out on the overall prize.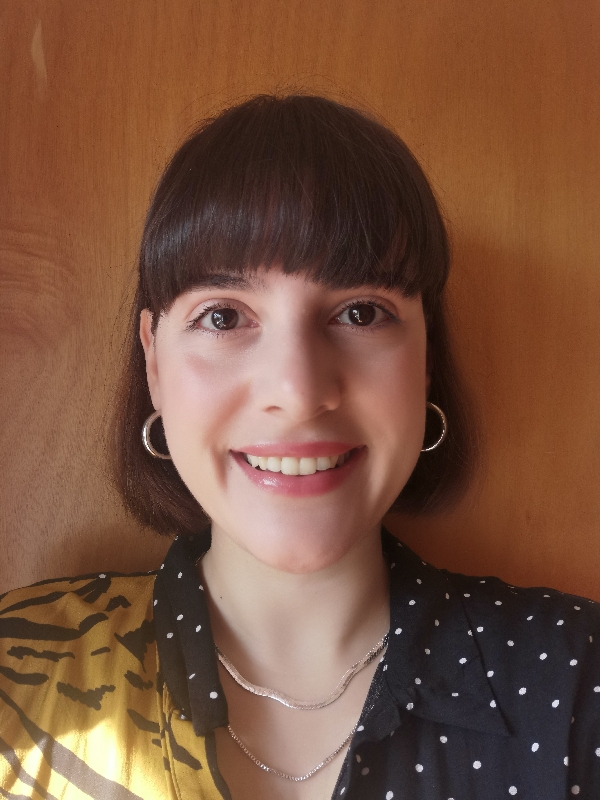 Postgraduate Researcher of the Year 2022 Highly Commended: Elena Zioga is a researcher based in Trinity College Dublin (TCD). Her novel research is focused on characterising pesticide residues in floral resources for bees. Elena's supervisor is Prof. Jane Stout, TCD and co-supervisor Prof Blanaid White, DCU. The aim of this work was to address key gaps in the current knowledge of pesticide residues in pollen and nectar and assess whether their presence poses a hazard for bees. The ESAI determined that this research was of extremely high scientific merit and worth a special mention.
Read more about Elena's research here.
The prize will be presented at the opening ceremony of Environ 2023 in ATU Donegal when the 2023 Postgraduate of the Year Award will be launched. Larissa will present her research during the event and will speak the ESAI AGM which takes place on Tuesday 4th April @ 5.30pm-6:00pm.