ESAI Virtual Environmental Quiz
The ESAI are organising an evening social event, our virtual 'Environmental Quiz of the Year'. This is open for anyone (we welcome those who are new to the ESAI) and takes place at 7pm on Thursday 16th July 2020.

This is a relaxed, family-friendly gathering where your can participate on your own, your household/family and friends. All you need is a laptop/tablet, pen and paper, and a camera phone. Answers will be uploaded by emailing a photo of your answers on the night to communications@esaiweb.org (it couldn't be simpler).
19:00-20:30, Thursday 16th July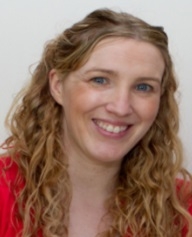 Host & MC: Niamh Power, ESAI & Institute of Technology Cork.